Congress Approves New Employment Law Allowing Personal Emails to be Read Aloud
Congress has approved the Employee Email Diction Act of 2016, which makes it legal for employers to read the personal emails of their staff at meetings, at random. The stipulation is these emails must be particularly juicy. The ruling follows a similar court rule in Europe late last month.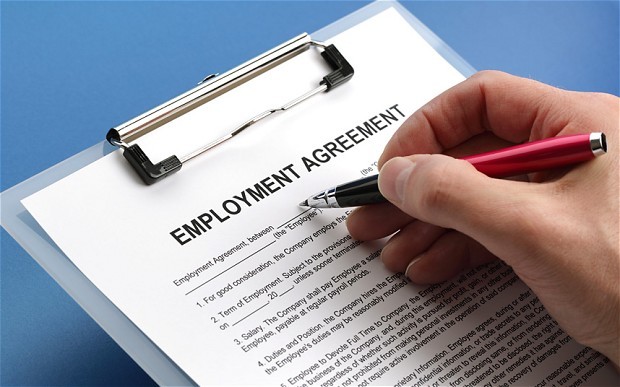 Sources close to the government say the ruling is in line with recent findings, suggesting that a livelier office culture improves productivity by 18 percent. Meetings, presentations, and office parties are expected to become more interactive, a government-sponsored study found.
"I think we should make office culture more like the government – scandals, affairs, and such are disruptive, but help keep things going," an undisclosed politician said.
The bill outlines several thresholds. Emails must be juicy and contain information about scandals, affairs, breakups, hookups, divorces, bribery, etc. Companies will also be allowed to store such information on their servers or in the cloud.