Will Groupon Benefit from Alibaba's Investment?
Alibaba Group Holding Ltd (NYSE:BABA) just bought a 5.6% stake in Groupon Inc (NASDAQ:GRPN), a transaction that could reinvigorate the latter's sentiments on the Street. A purchase of 33 million shares sent the shares of the online daily deal service soaring by 41%. The 5.6% holding is currently valued at more than $100 million.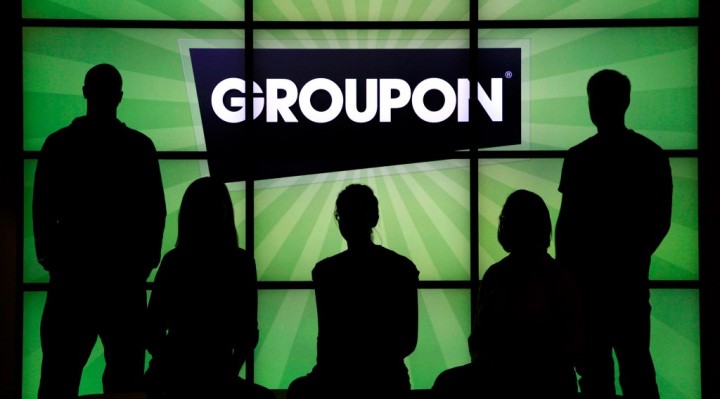 Groupon Restructuring Push
It is still unclear why Alibaba bought the stakes, but its spokesperson maintains it is part of a strategy of taking positions in international firms. The sentiments make a lot of sense considering the e-commerce giant is looking for new opportunities to grow beyond China.
Groupon Inc (NASDAQ:GRPN) is in the process of reinvigorating its prospects after years of losses. The management team is currently working on a turnaround plan after a major shakeup in the fall. Cost saving strategies is top of the agenda the firm having reiterated plans to lay off as many as 1,000 workers.
The once ballyhooed internet deal company is also considering trimming its markets of operation. It currently operates in 28 markets down from 45. Alibaba Group Holding Ltd (NYSE:BABA)'s investments does not come as restructuring efforts continue to pay off.
Alibaba's Buyout Possibility
Marketing efforts spearheaded by CEO are slowly paying off Groupon having already registered strong growth in the local markets. Groupon posted stronger than expected profits for the last quarter of 2015. It also added 645,000 new customers, the most in over a year.
The company has not had the best of runs ever since it went public in 2011. The jury is still out there of whether Groupon can be able to sustain growth seen in the recent past. Speculation that Alibaba could be preparing to buy the company continues to build investor confidence in the market.
It is very much possible Alibaba Group Holding Ltd (NYSE:BABA) will look to remain a minority investor in Groupon Inc (NASDAQ:GRPN) just as is the case in other companies. The e-commerce giant has already taken stakes in ride-hailing app Lyft as part of an effort of diversifying its areas of operations. It is also aggressively investing in online-offline services in China.