Toll Brothers (NYSE:TOL) Beats Revenue, Profit Estimates
Luxury home builder Toll Brothers (NYSE:TOL) beat profit and revenue estimates in the second quarter thanks to higher demand. The company's stock rose 3.5% in premarket trade on Tuesday.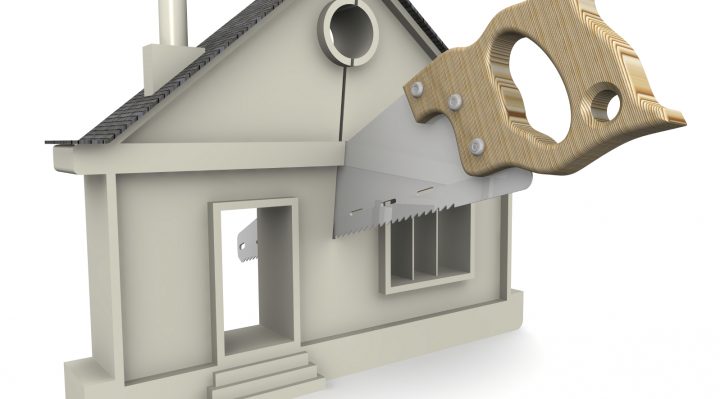 The company, which builds million-dollar homes, saw orders increase by 26% to 2,511 homes in the quarter. The spike in orders, which is a key indicator of future revenue, was its highest in three years.
The number of sold homes increased from 1,304 to 1,638 in the second quarter. The average home sale price, however, dipped to $832,400 from $855,500 in the same period last year.
"This was our best spring selling season we have had in over 10 years," said Douglas Yearly, Chief Executive, on Tuesday.
Net income increased to $124.6 million, or 73 cents per share, beating estimates of 63 cents per share. The company reported $89.1 million, or 51 cents per share, in the same period last year.
Revenue increased to $1.36 billion, up 22.2%. Analysts were expecting revenue of $1.27 billion.
The company said it expects to sell between 6,950 and 7,450 homes in fiscal 2017. Previously, Toll forecasted home sales to be between 6,700 and 7,500.
Toll Brothers (NYSE:TOL)l also boosted its full-year revenue forecast from $5.2 billion-$6.2 billion to $5.4 billion-$6.1 billion. The company reaffirmed its 24.8-25.3% projection for adjusted gross margin this year.
Toll Brothers (NYSE:TOL) Well Positioned
"We are producing strong results even with industry-wide home production levels still well below historic norms," the company said in a press release. "Our affluent discerning buyer base, combined with our strong balance sheet, and well located communities, is enabling us to outpace the industry in many metrics. Based on our land supply and other competitive advantages, we believe we are well positioned for the coming years."
Year-to-date, Toll's stock has increased by 22.96%. The benchmark S&P 500 index has gained 7.62% over the same period.