Crude Oil Hits 4-Week High on OPEC Cut Extension Talk
In a high volume Asian trading session, Crude oil hit a 4-week high. Fuelling gains was talk that the OPEC cut will be extended beyond the June 30th deadline.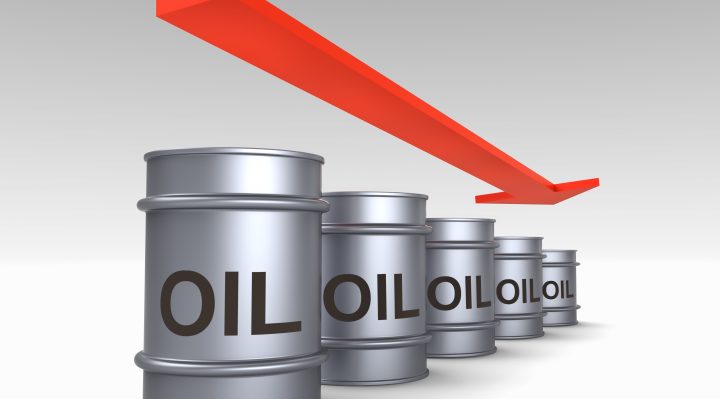 OPEC along with other oil producers look set to agree an extension of production cuts at a meeting this week.  Saudi Arabia have been touting the news that most OPEC members agree with the plan as they attempt to solve a glut in global oil supply.
The meeting in Vienna on Thursday will determine whether or not OPEC will extend their current production agreement beyond the June 30th deadline.  Fuelling gains this morning was talk that the OPEC members will agree a possible 9-month extension to the cuts. How much support for that is not clear at this stage. There will certainly be a conflict with Iran. Iran and Saudi Arabia are in effect fighting a proxy war in the region. The battlefields extend far beyond the conflict in Yemen, and are now being fought in the oilfields.
OPEC Cut Having Little Effect
Until now, the agreement to reduce oil production by 1.8 million barrels per day for six months starting on January 1st has had little effect.  Global inventory levels are still rising due to increased shale oil output in the US, reduced demand from China and U.S. drillers adding rigs for the 18th consecutive week, the second longest streak since records begun. Drillers in the US added eight oil rigs last week. This brings the total number of working rigs to 720, the highest since April 2015.
OPEC's mission is to cut worldwide oil inventories to the industry's five-year average. Inventories have fallen in some countries, but they remain high in the US and parts of Asia.  There is also the issue of Libya which did not agree to any cut and is increasing its oil production.  At the moment, estimated inventories total around 3.025 billion barrels, approximately 300 million barrels more than the five-year average.
Crude Oil Higher
Crude Oil rose 0.89% as European trading began, whilst Brent Oil gained 0.90%.