Jobs Boost as Norwich Lady Hires New Cleaner
The British government recieved a timely jobs boost this morning following news that Mrs J Battersby from Norwich has hired a new part-time cleaner.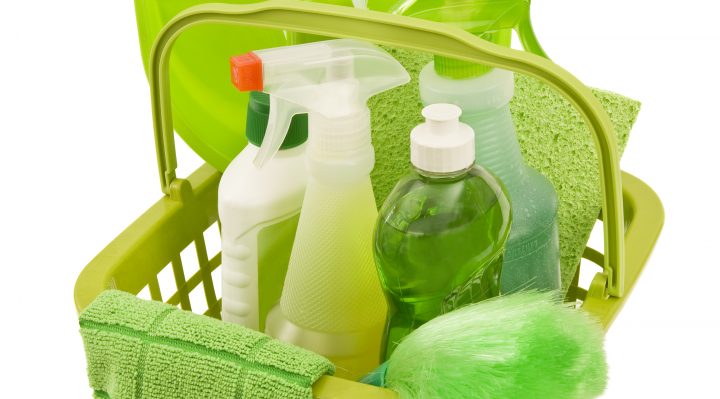 In a city that has been plagued with above-average unemployment figures, the news will come as a welcome relief to U.K. Prime Minister Theresa May in the midst of Brexit negotiations. Norwich is currently experiencing an unemployment rate of 4.4%, whilst the U.K national average is 3.3%.
The new part-time cleaner who wished to remain anonymous, spoke to our reporter this morning. "Obviously I am delighted to find some work. The benefits office said if I didnt get a job, any job, they'd cut my jobseekers allowance". When asked how long the newly-employed Norwich resident had been recieving unemployment benefit, the mother of one said "12 years. Straight from school."
Lotto Card Win
Mrs J Battersby felt that the time was right to bring in someone to help clean her three bedroom rented semi-detached property because she "couldnt be bothered anymore" having won nearly 2000 pounds on a lucky-lotto scratch card in December.
The position is for two hours on a Wednesday with plans to extend the contract to "do some gardening" in the Summer.
Boost
Prime Minister Theresa May was unavailable for comment. However, Norwich Mayor Alf Tomlins said "I am delighted that Mrs J Battersby has taken on a new part-time cleaner. It is the boost that Norwich needs right now."