China Steps Up US Trade War With Launch of Nisdey
The trade war between the US and China stepped up a gear today. In response to Walt Disney's chief executive warning that a trade war between the US and China would be bad for business, the Chinese government today announced the launch of Nisdey – a new theme park, movie studio and animation centre.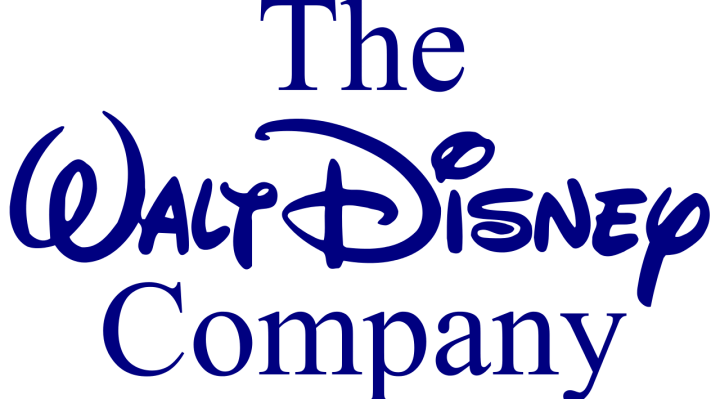 Ricky Mouse
Fronted by 'Ricky Mouse', the Chinese company intends to launch the world's largest theme park 'Nisdey Land' in Shanghai.  The theme park will be located just three miles from the Disneyland Shanghai, owned by the Disney corporation. Since it opened in June 2016, Disneyland Shanghai has welcomed more than 7 million visitors. Tickets have been sold out during the Lunar festive period and the theme park has been considered a success in a disappointing year for Disney. Overall sales fell unexpectedly to $14.8bn in the final  three months of 2016. This is 3% lower than the same period a year ago.
Rip-Off
A spokesperson for Nisdey replied to allegations of the company being "a rip-off" of the Walt Disney company with a defiant refusal. "Ricky Mouse has been one of the most popular Chinese characters for children for centuries. It is just an unusual coincidence that there is something vaguely familiar in America"
When quizzed on the launch of Nisdey, a spokesperson from Disney said "This is just a blatant rip-off of the Disney brand. But it's China, so what can you do?" she added.