Two Months After Brexit and Not a Zombie in Sight
They said we will all be unemployed. We were told that Britain would be a pariah state. They said planes would fall out of the sky and they said the UK streets would resemble something from the TV show 'The Walking Dead'. Well, it's two months after the Great British public voted to leave the EU and other than some wide-eyed clubbers returning home from a wild night's raving at 5am, I have yet to encounter anything resembling the Armageddon predicted by the Remain campaign once Britain made the historic decision. In fact, the opposite.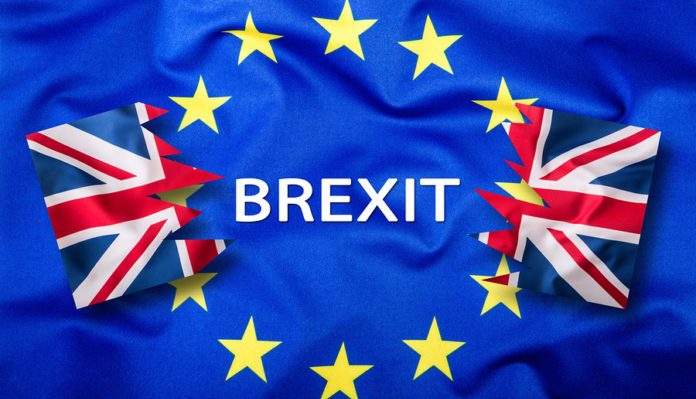 Brexit Effect
Since Brexit, interest rates have been cut to 0.25% from 0.50%, where they were held for seven years. Unemployment has actually fallen. The number of people claiming unemployment fell by 8,600. Market predictions were for a 9,000 rise. Retail sales, often a strong indicator of consumer confidence, jumped 5.9% on an annual basis in July, whilst gaining 1.4% on a monthly basis since June's figures.
Ok, the British Pound has fallen in value and there was an initial decline in stocks. However, since then, the markets have stabilized.  Stocks have risen to pre-referendum levels and many, including FXinstruction analyst Nathan Barnes, have said that the fall in the British Pound was a long overdue correction. Although your holidays to Majorca will be that little bit more expensive. Your savings a little less yielding, the weaker pound is working out well for the UK public.
The long and short of it all is, two months after the Brexit vote, the weaker pound has attracted foreign investors and foreign visitor. All appear keen to spend their money. Both consumer and business confidence has improved and not a single plane has fallen out of the sky. The Armageddon that the Remain camp so forcefully predicted is yet to happen. On the evidence so far, doesn't look anywhere near likely to happen.